Happy hour
Il mix salato ideale per i momenti di svago e di convivialità. Tanti buoni gusti per accompagnare le bevande e... il momento dell'aperitivo!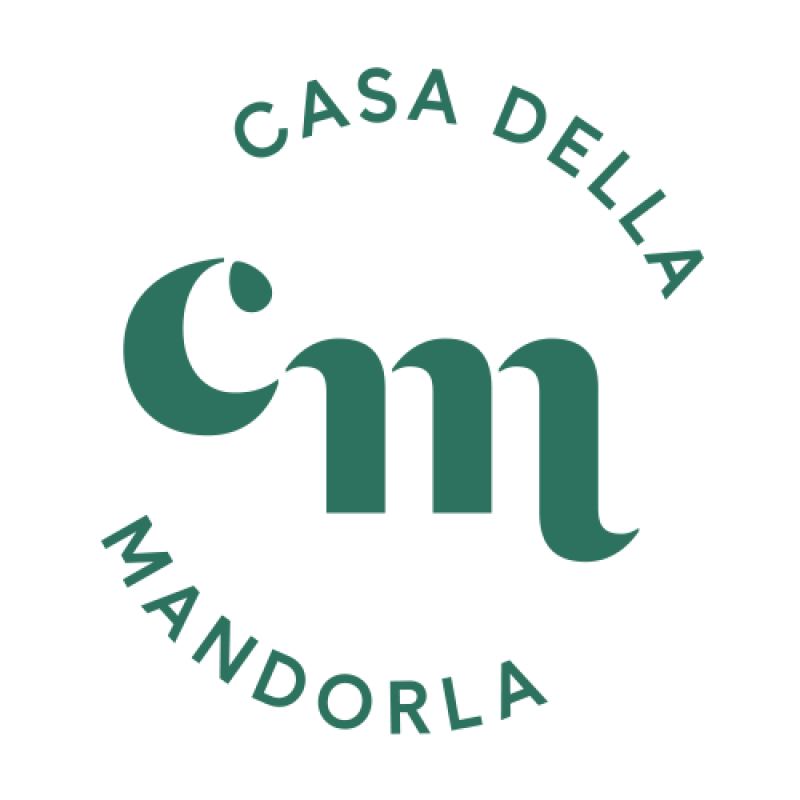 Happy hour
Ingredients:
almonds, hazelnuts, cashews, roasted and salted pumpkin seeds and salted peanuts
Happy hour
EAN Code
Net weight

Shelf life
Pieces per box

Box measurement

Boxes per pallet

Layers per pallet
EAN 8021417006395
300 g
12 months
12
38x26x16 cm
40 pezzi
5
EAN 8021417006401
500 g
12 months
12
38x26x27 cm
40 pezzi
5
Happy hour 300 g
EAN Code

EAN 8021417006395
Net weight

300 g
Shelf life
12 months
Pieces per box

12
Box measurement

38x26x16 cm
Boxes per pallet

40 pezzi
Layers per pallet
5
Happy hour 500 g
EAN Code

EAN 8021417006401
Net weight
500 g
Shelf life
12 months
Pieces per box
12
Box measurement
38x26x27 cm
Boxes per pallet
40 pezzi
Layers per pallet
5
Our certifications
Recognition of good work

Quality comes first at Casa della Mandorla. For this reason, the company has always exclusively offered its customers products of the finest quality, following IFS, BRC and ISO 22000 European quality standards.
The company quality system includes constant monitoring of the production system and continuous microbiological analysis of raw materials and finished products. Casa della Mandorla has also introduced organic certification.
All the latest from our news section
Our catalogues
Below you can download price lists for our products for ice cream, MMR, retail and Ho.Re.Ca. products.